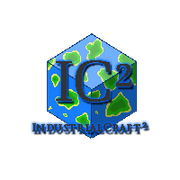 Industrial Craft 2 is a technical mod for Minecraft. It was created by Albalka, originally as Industrial Craft, but eventually received a complete overhaul, and received a new addition to the name, the number 2, to imply that it is a whole new generation of Industrial Craft. It adds many new things, such as machines, new suits of armor and many new blocks.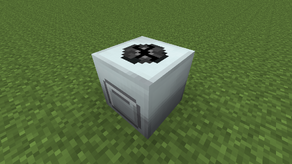 Subcategories
This category has only the following subcategory.
Pages in category "Industrial Craft 2"
The following 16 pages are in this category, out of 16 total.